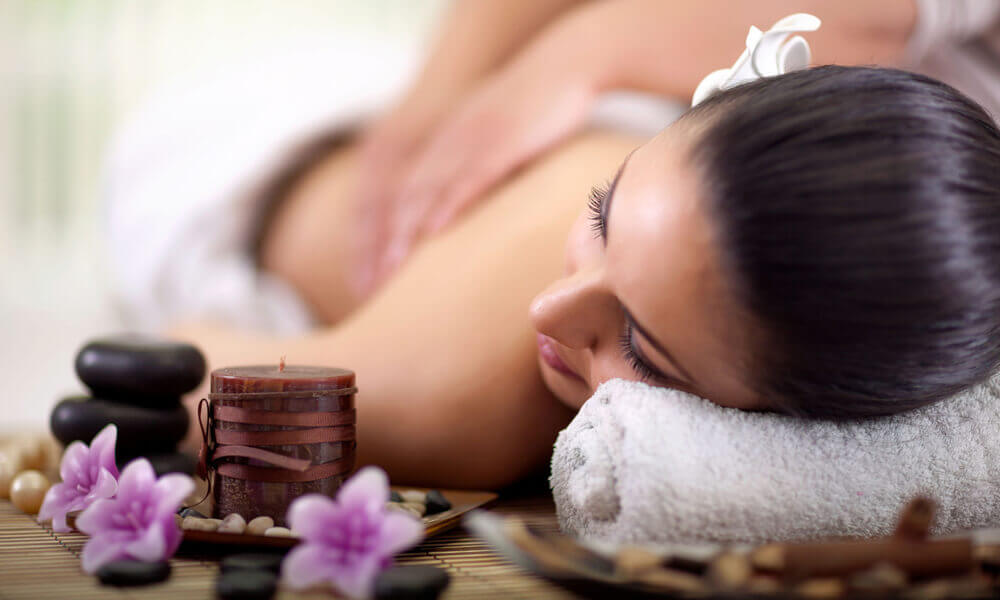 August 27, 2020 6:44 pm
Complement your stay with our "Wellness" offer at 45 euros per person.
Possibility to spread it out over the duration of your stay.
This formula is also available as a "gift voucher".
This offer cannot be combined with other offers and reductions.
Subject to availability.
Categorised in:
This post was written by Dellarosa@uw-manager