CONTACT
Hotel Dellarosa has a 24-hour, 7-days-a-week reception, providing a concierge service as well as a currency exchange with luggage service and express check-in and check-out. Boasting an excellent location in the most popular area of Marrakech, most of the shops and nightlife activities are located around the hotel. The hotel also offers a wide range of excursions and car rentals.
CONTACT US
ADDRESS
5 Avenue Moulay El Hassan, Hivernage,
40 000 Marrakech, Maroc
PHONE
+212 524 422 227
EMAIL
info@dellarosa-marrakech.com
See us
on google maps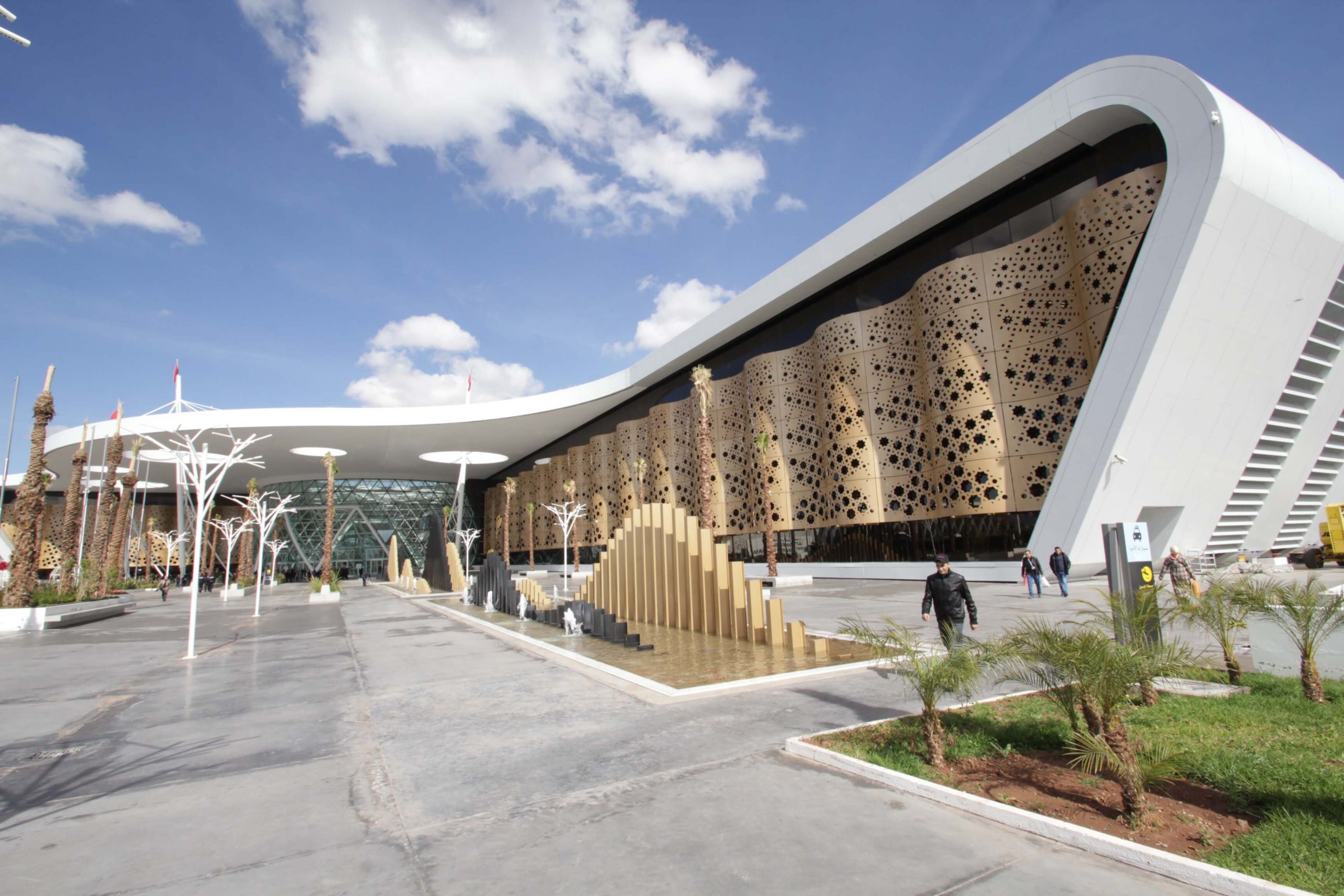 From the airport of Marrakech-Menara: The hotel has a shuttle transfer service available on request, "count around 200 Dh (20 €) for a 10-minute journey".
From Marrakech train station: Shuttle transfer from the hotel possible on request, "count around 100 dhs (10 €) for a 5-minute journey".