SEMINAR
Give colour to your meetings in the ochre city by benefiting from an exceptional location and an unprecedented space. Opt for a friendly setting where business is conducted in a pleasant way. Our Dellarosa hotel makes your conferences a moment of sharing where sweet or savoury breaks can be combined with work.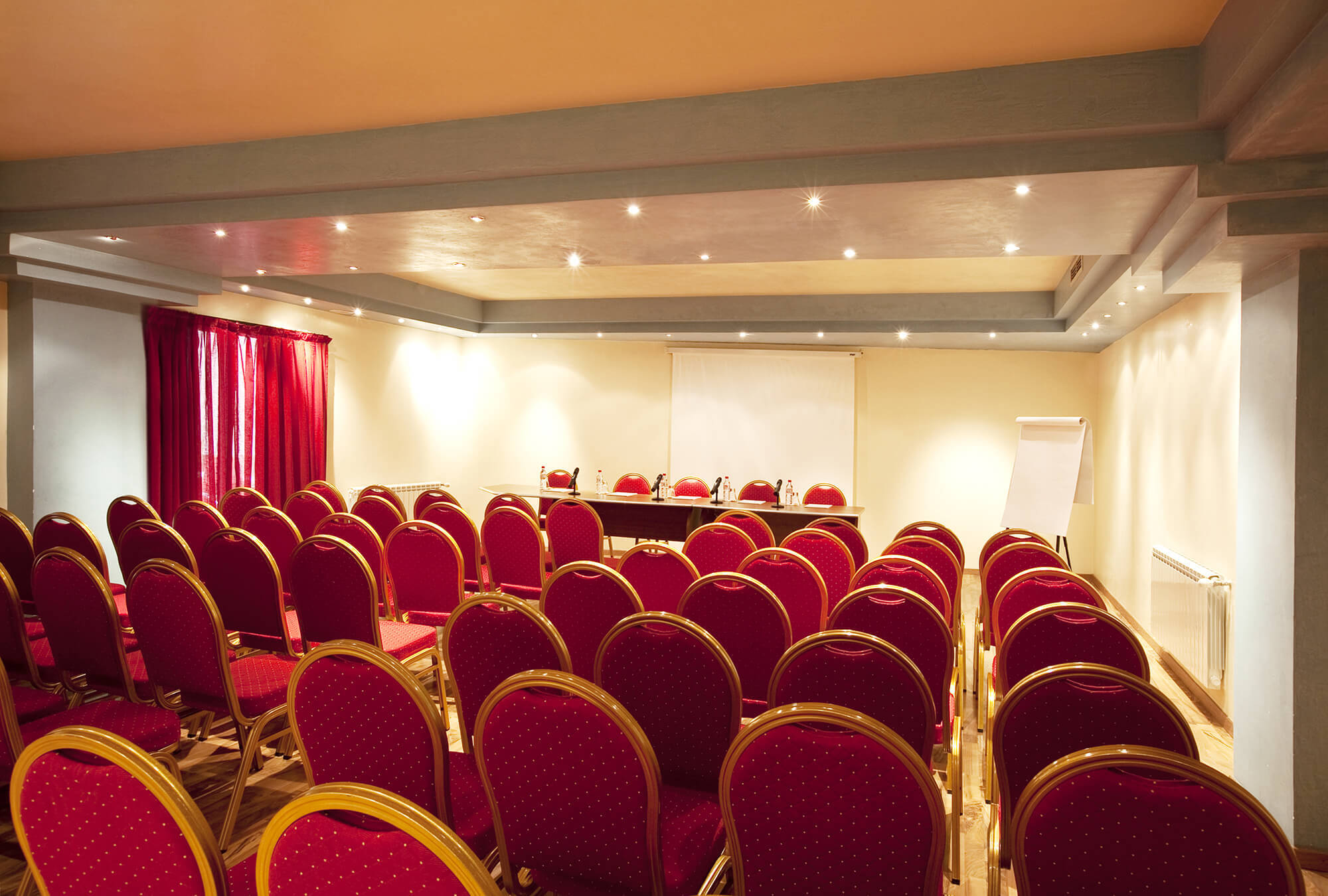 MEETING & CONFERENCE
Ideally located in the heart of Marrakech's winter sports district, 5 minutes from the Palais des Congrès, the Marhaba Lounge offers you a space conducive to meetings in a calm and soothing environment.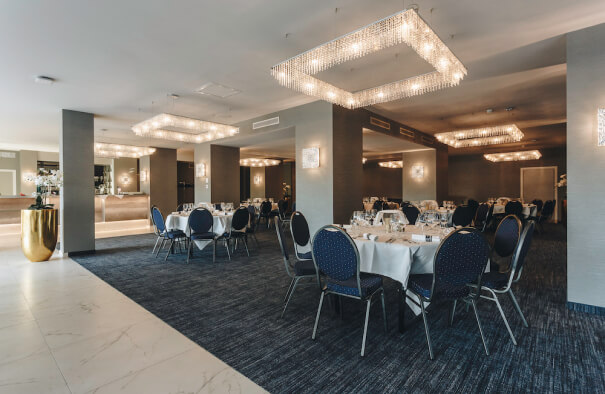 BOOK YOUR MEETING ROOM
The Dellarosa hotel offers you a 64 m2 meeting room for your professional events (seminar, round table, conference, team building). This reception room can accommodate up to 40 people for a theater lounge and up to 25 people in a U lounge. It has an adjacent terrace which offers light and allows you to enjoy the sun until the last rays to celebrate your holiday. working day with your coffee or meal breaks. We offer packages tailored to your needs.
64 m2 living room.
Capacity of 40 people for a theater lounge.
Capacity of 25 people for a U-shaped lounge.
"Seminar" packages to consult.
Adjacent terrace.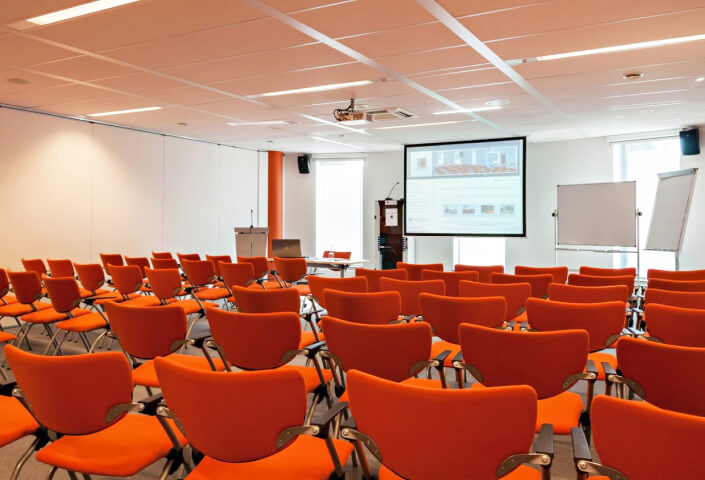 OUR ROOM IS FULLY EQUIPPED
Do you want a simple meeting or seminar without logistical challenges? We guarantee you the management of the equipment. Choose your solution and take advantage of a fully equipped room including: video projector, flipchart, mobile and fixed microphone, sound amplification equipment, free Wifi, terrace, catering area or coffee breaks.
Among the equipment available to professionals, you will find :
Video projector
Paper board
Mobile and fixed microphone
Sound amplification equipment
Free WIFI
Terrace
Coffee breaks area